Welcome to Sunshine Italian
Restaurant & Pizzeria
Open All Day,
All Year Round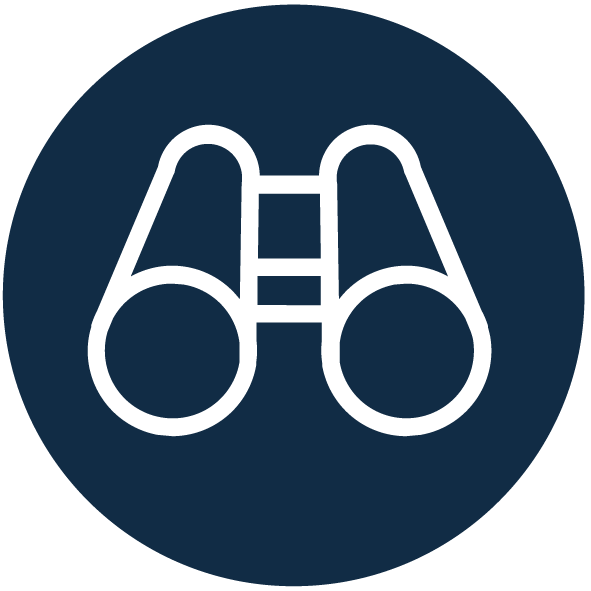 Amazing Views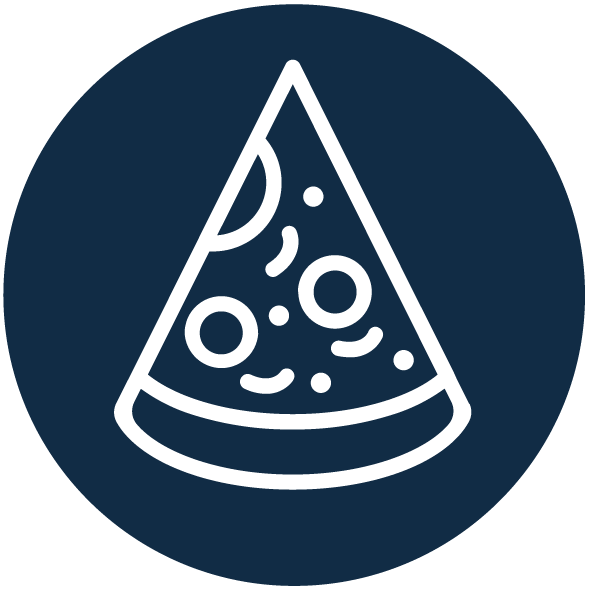 Pizzeria & Takeaway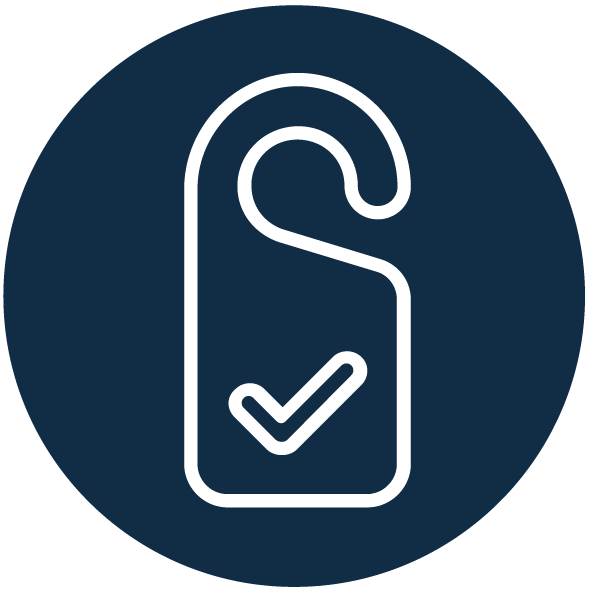 Stay at our B&B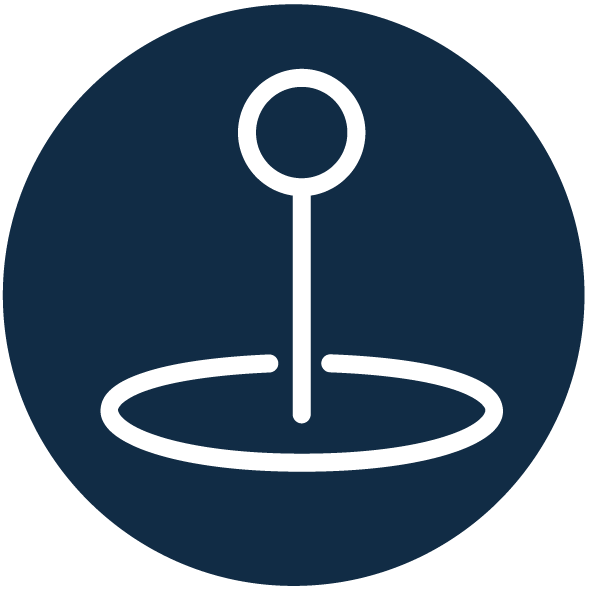 Village Centre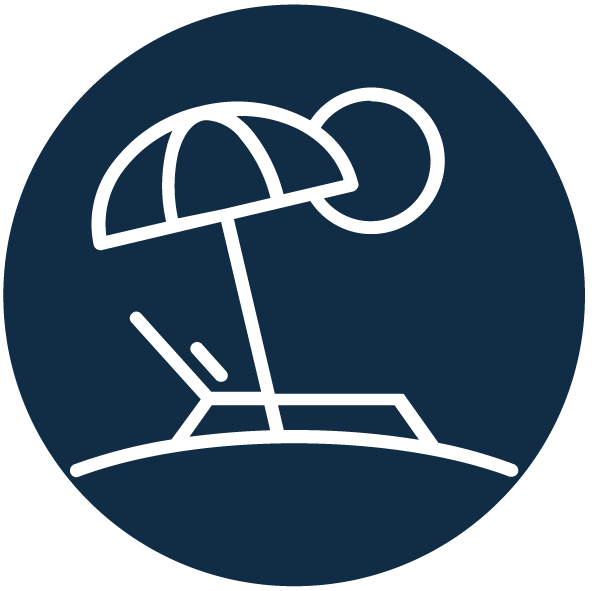 Beside the Beach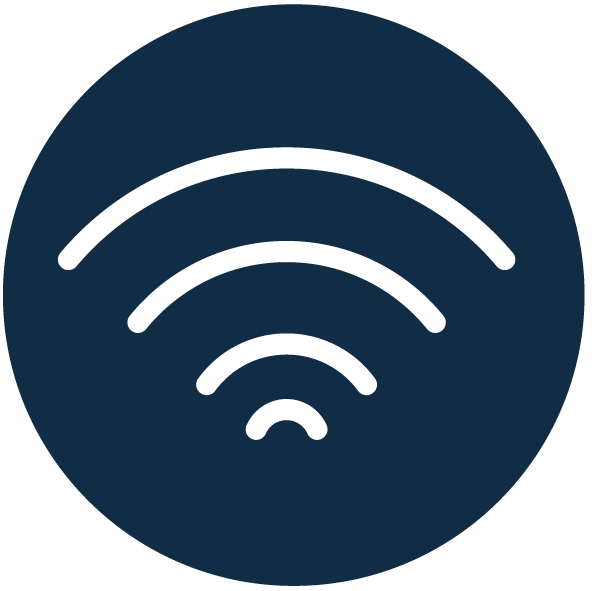 WIFI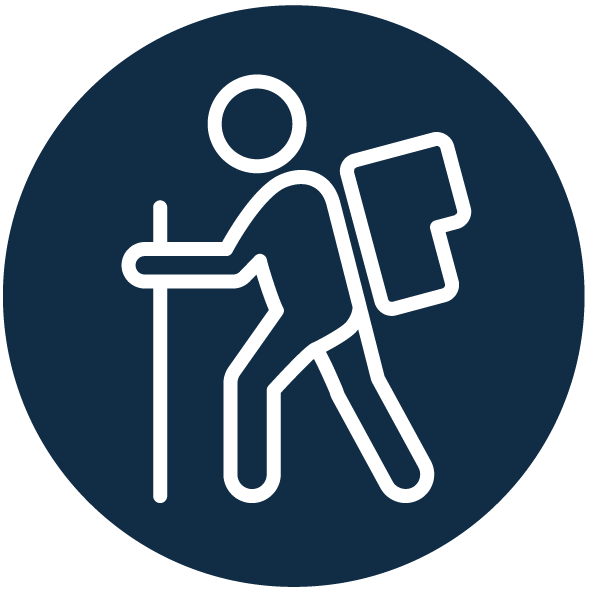 Walkers Welcome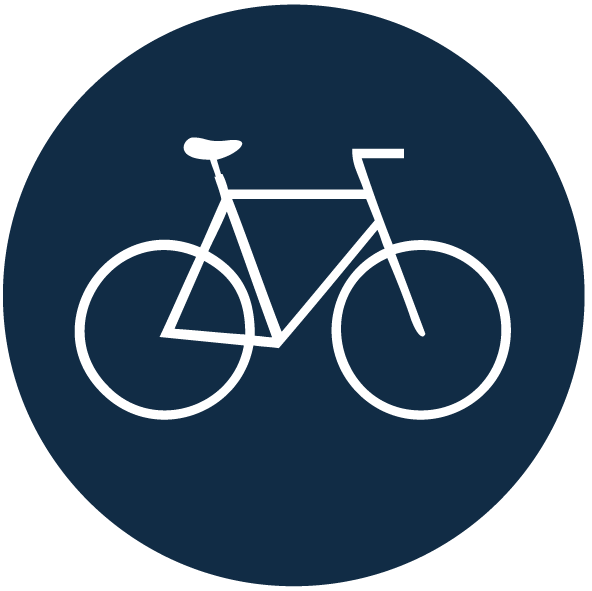 Cyclists Welcome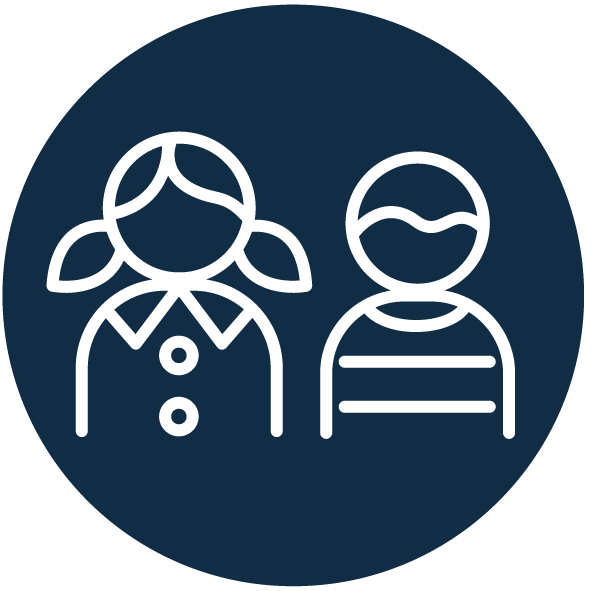 Family Friendly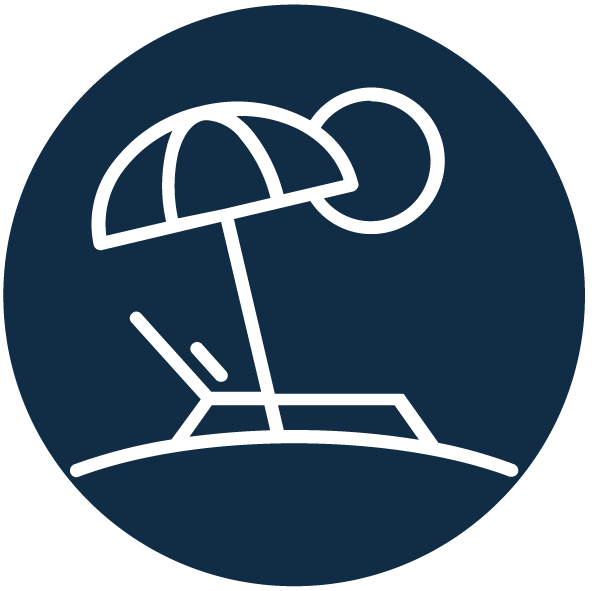 Beachside Garden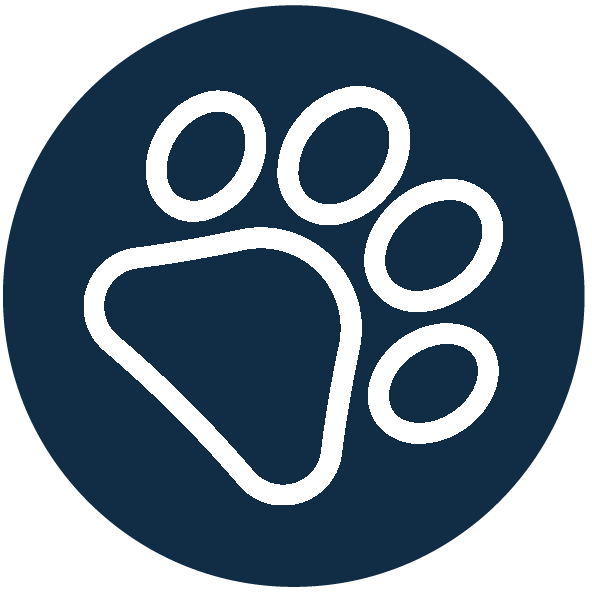 Dogs Welcome
Bar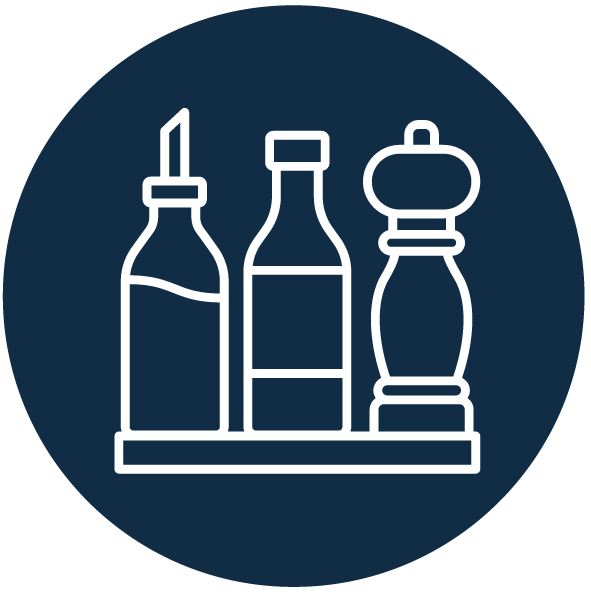 Italian Restaurant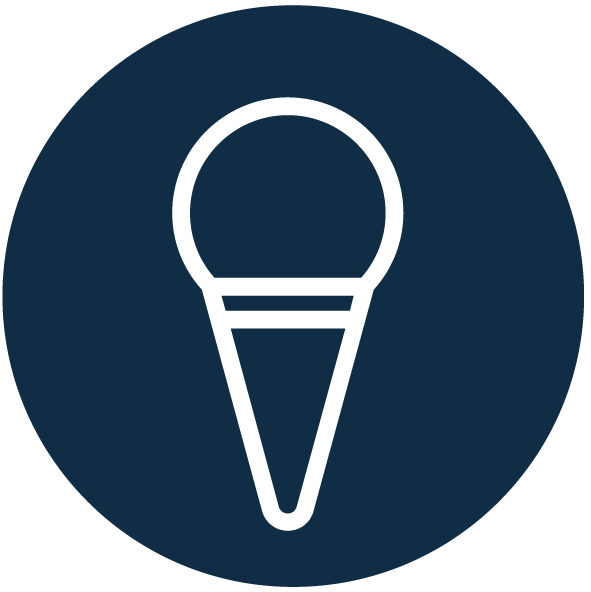 Ice Cream Parlour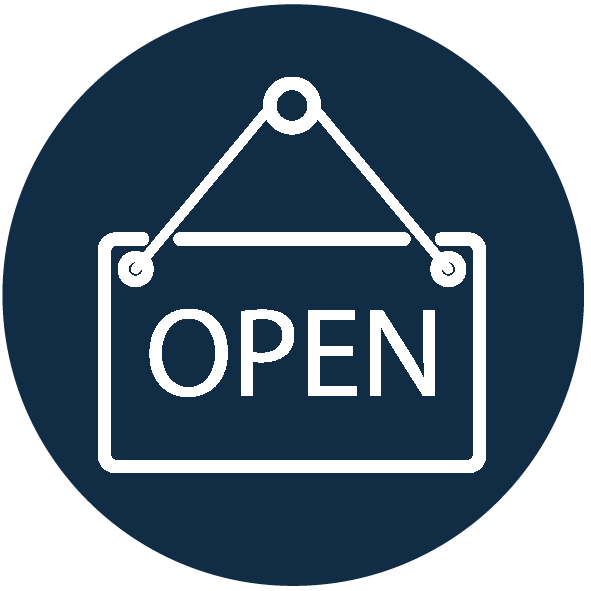 Open Every Day, All Year
Eat, drink, rest & relax by the sea
Sunshine Italian
Welcome to the Sunshine Italian Restaurant & Pizzeria, nestled by the beach in the heart of Broad Haven village seafront.
Located within the picturesque Pembrokeshire Coast National Park, centre of St. Bride's Bay, our restaurant boasts stunning beach views that stretch over a pristine sandy beach, creating the perfect panorama for awe-inspiring sunsets. When it comes to food, our Italian restaurant and pizzeria are beloved by both visitors and locals.
Italian with a Welsh twist
Sunshine Italian Restaurant & Pizzeria, takes pride in serving fresh and flavourful Italian and Mediterranean-inspired cuisine. Our talented chefs skilfully combine traditional recipes with a modern twist, using the finest ingredients to create a memorable dining experience.
Welsh Dishes
Welsh popular dishes can be found on the menu, lamb chops and rump steaks being firm favourites. From homemade pasta dishes bursting with rich flavours to mouthwatering handmade rustic pizza specialties, our menu offers a delightful selection for every palate.
Kids & Dogs Always Welcome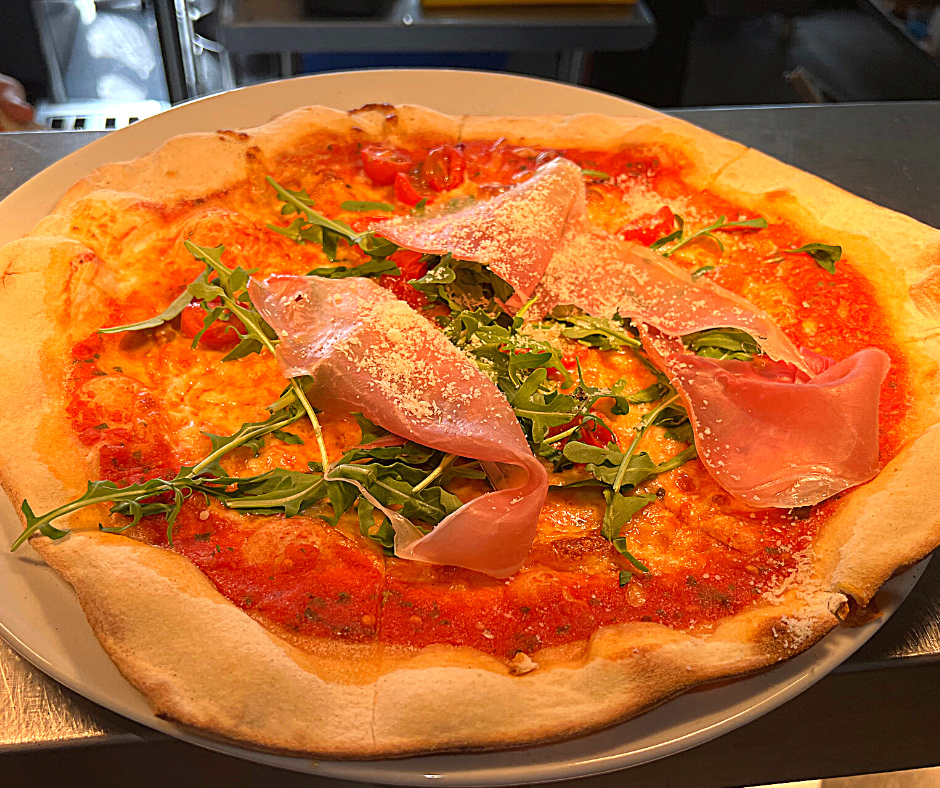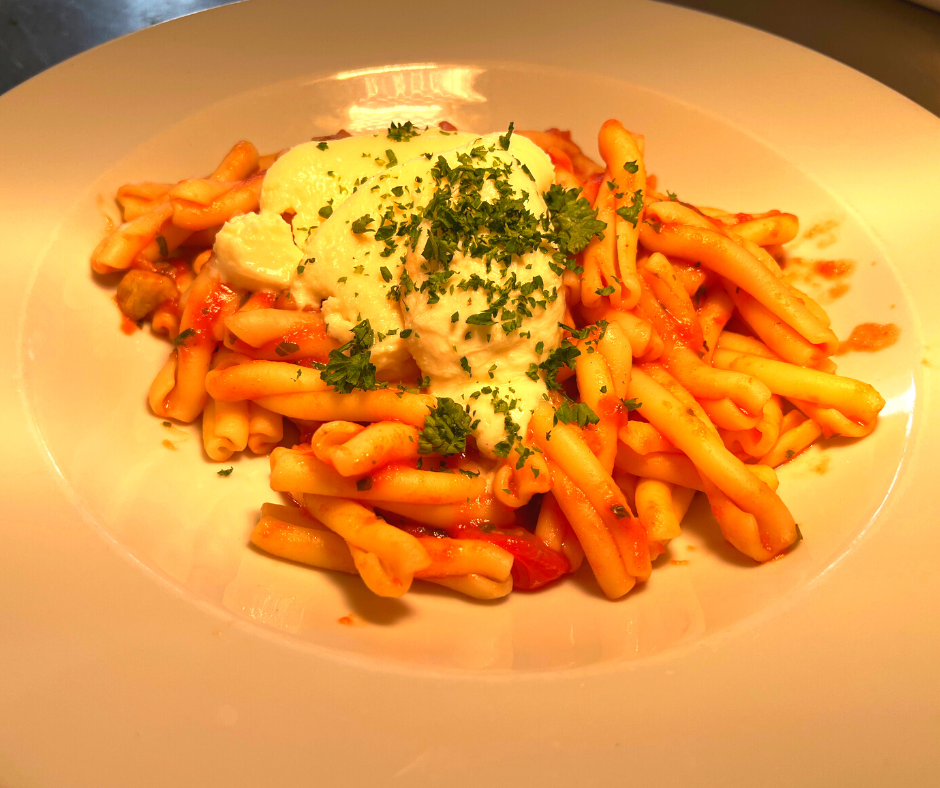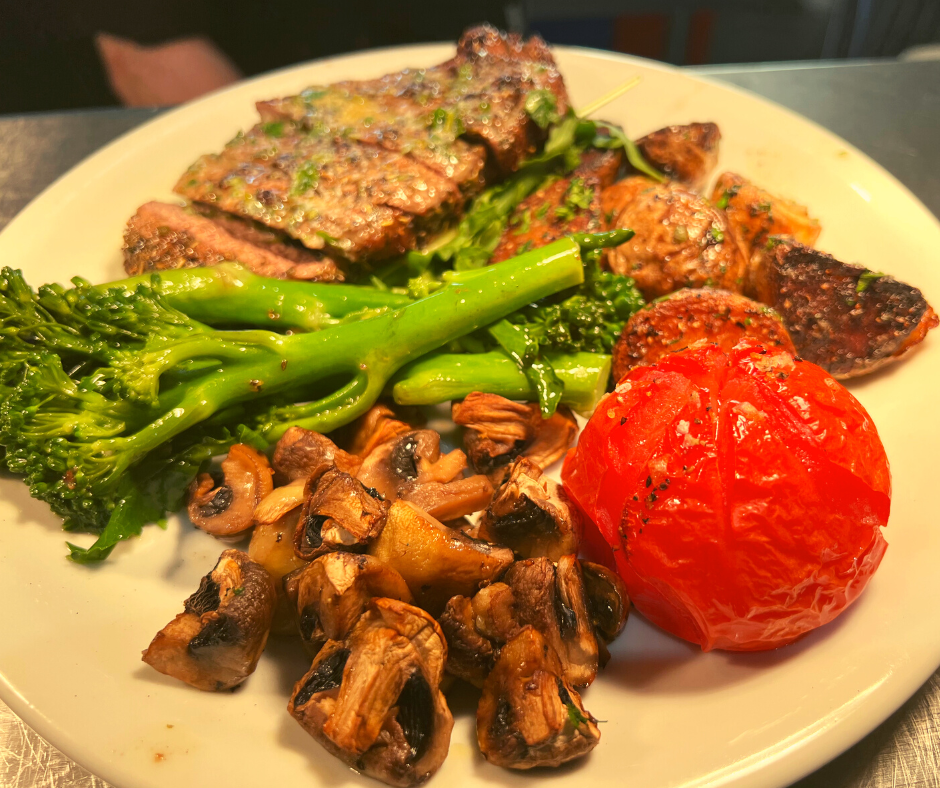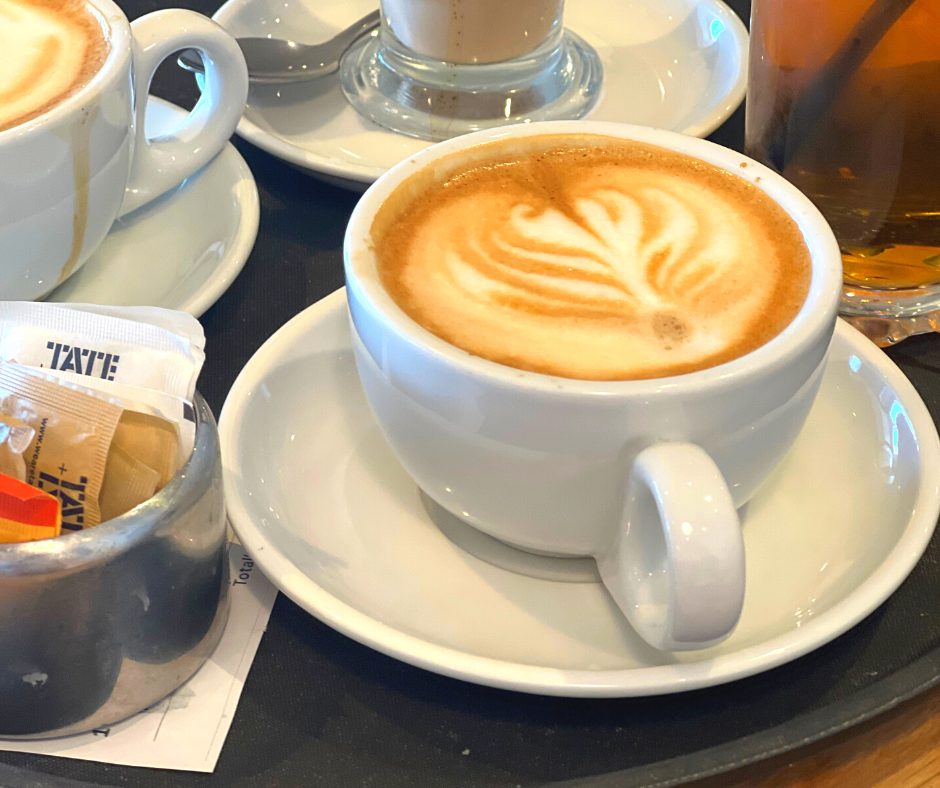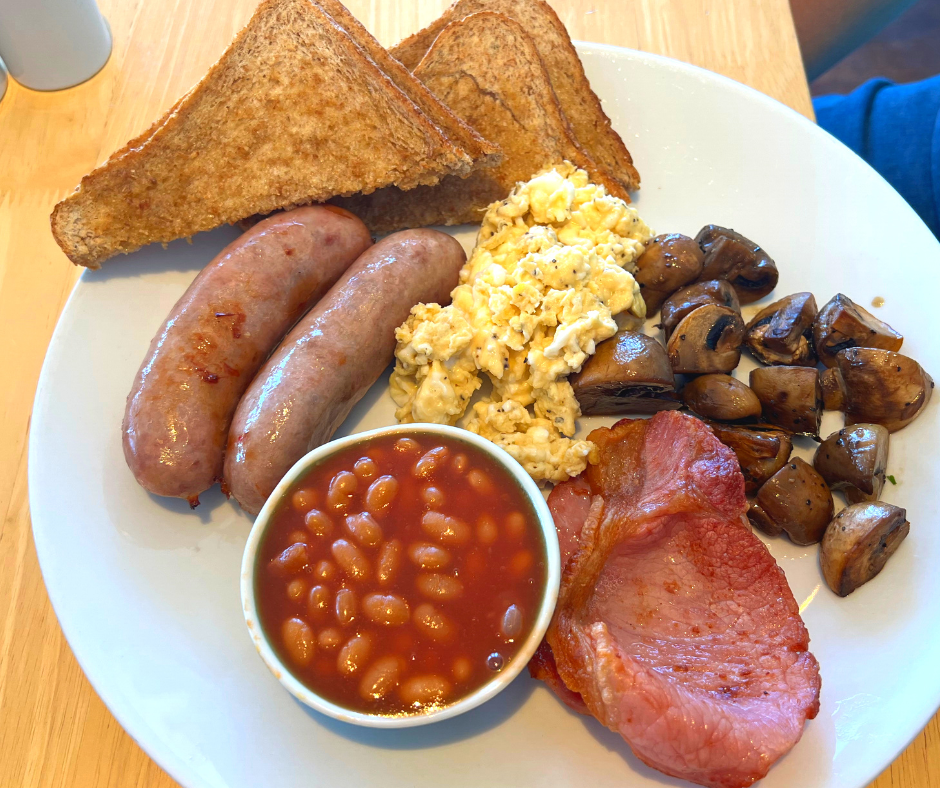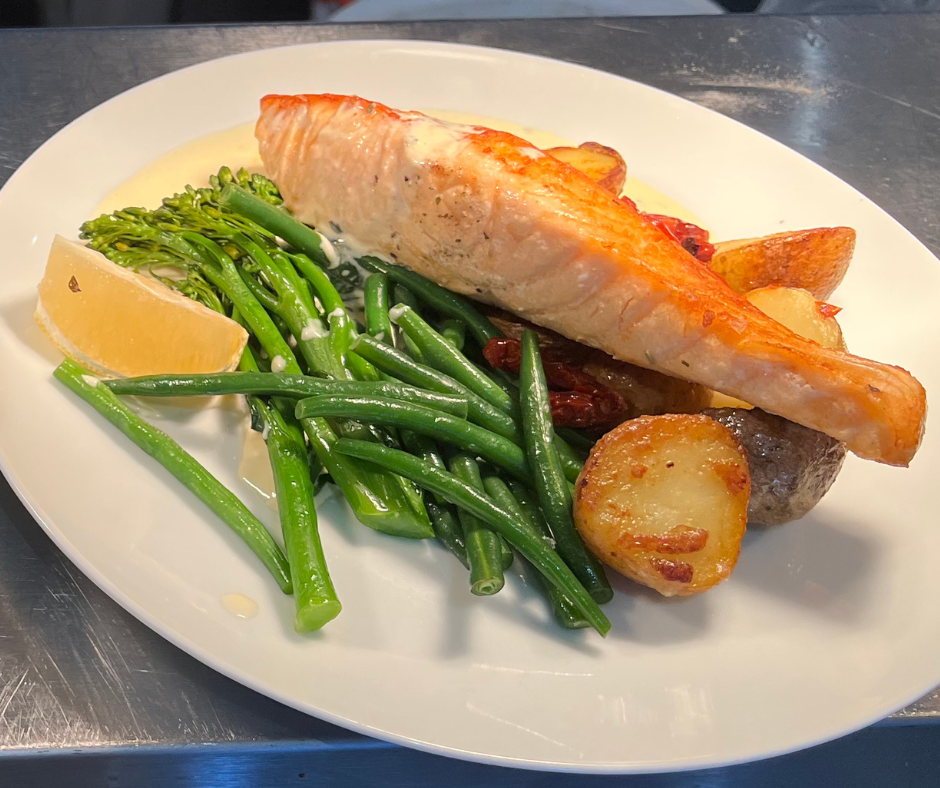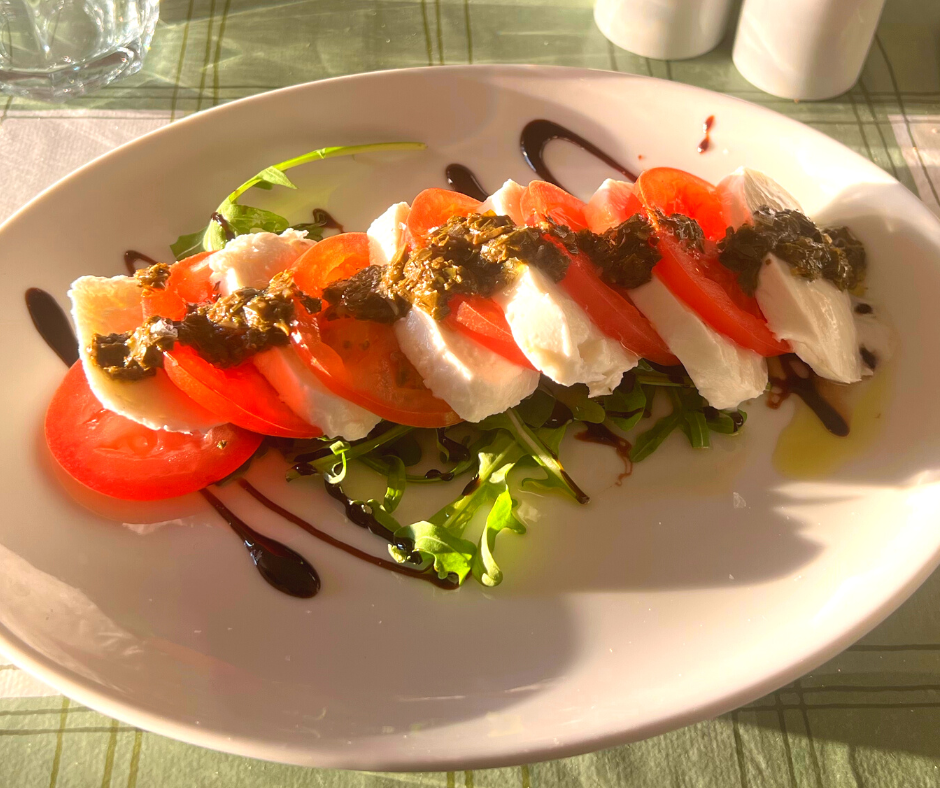 "Wales' Culinary Gem by the Sea: Probably the Finest Location & View for any Welsh Coastal Eatery"
Eat, Drink & Relax with Us…
Open all day
Our Restaurant & Pizzeria will be open for you, from morning to night, to warm you after a bracing winter's walk on our Blue Flag beach or offer a cooling space and delicious food after a warm summer's play on Broad Haven beach. We change our menus, both the main Italian Menu and our Pizza Menu every winter and summer to provide Italian dishes and pizza toppings that are perfect for the season.
Pembrokeshire Beers & Ciders
To complement your meal, we offer a variety of local beers that perfectly pair with our delectable dishes. Whether you prefer a hoppy IPA or a smooth stout, our well-curated beer selection is sure to satisfy beer enthusiasts. We even have a local St. David's Farmhouse brew.
Cocktails & Mocktails
See our list of Cocktails and Mocktails on our Drinks Menu or read about them on our Blog.
Lite Bites
Panini & Light Lunch
If you're in the mood for a quick and satisfying bite, our menu also features panini and light lunches. From steak sandwiches using Italian-style bread, grilled panini stuffed with flavourful ingredients, Pembrokeshire lamb chops to wholesome salads and pasta, our options provide a satisfying meal on the go. Always with strong Italian and Mediterranean flavours.
Informal, Family Friendly Restaurant & Pizzeria
Families are always welcome at the Sunshine Italian Restaurant & Pizzeria, and we understand the importance of catering to our younger guests. That's why we offer a great Kids Menu filled with tasty and nutritious options that will please even the pickiest eaters.
Tiramisu / Affogato / Coffee & Cakes
For those seeking a pick-me-up, we offer a range of specialty coffees and a delectable selection of cakes. Enjoy a freshly brewed espresso or cappuccino alongside a slice of moist chocolate cake or a creamy tiramisu.
Ice-Cream
Indulge your sweet tooth with our tempting array of Pembrokeshire Upton Farm Ice Cream flavours. Made with locally produced ingredients, our ice cream is a refreshing treat that captures the essence of the region. We also stock Vegan ice cream flavours. Pembrokeshire has more dairy cows per square mile than anywhere else in Britain, and a new £20 million milk processing plant at Haverfordwest.
We also understand that your furry friends are part of the family, which is why we proudly proclaim ourselves as a dog-friendly restaurant. Bring your four-legged companion along and enjoy a relaxing meal, where your dog can also enjoy a treat or two, thanks to Burns Dog Food.
Friendly & Informal
At Sunshine Italian Restaurant, we strive to provide an unforgettable dining experience for all. Whether you're looking for a romantic dinner, a family gathering, or a casual lunch with your canine companion, we invite you to join us for a delightful culinary adventure that celebrates the best of Italian and Mediterranean cuisine along with a selection of Pembrokeshire classic meals.
Image: Pembrokeshire Corgi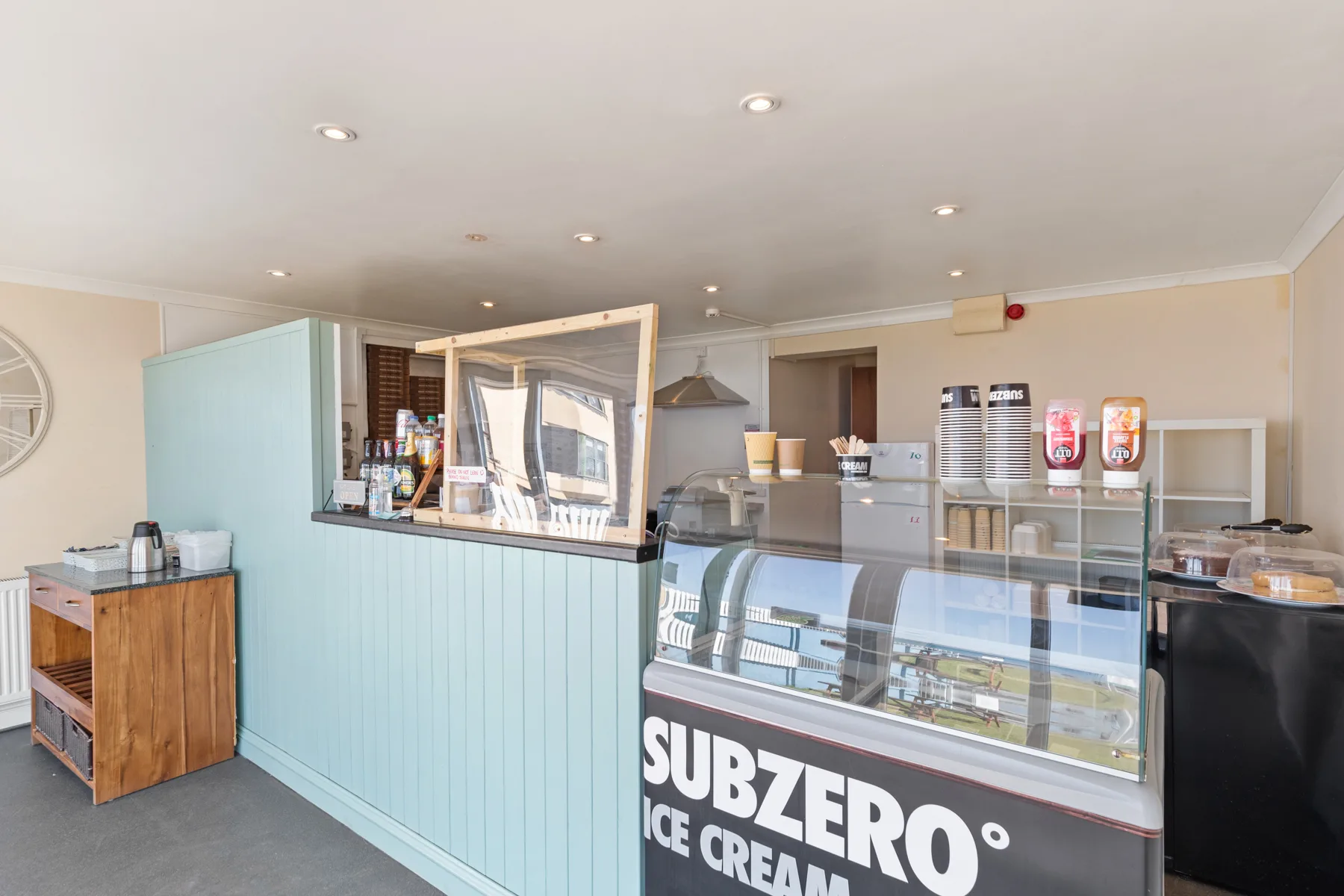 Takeaway Pizza, Pasta, Desserts, Coffee & Cakes
Sunshine Italian restaurant and pizzeria provides a convenient takeaway service, offering a diverse menu that includes an extensive selection of delectable meals, tempting desserts, refreshing ice cream, and a variety of beverages. Whether you're in the mood for a classic Italian pizza or a gourmet pasta dish, their wide range of options ensures there's something for every palate, all available for takeout, allowing customers to savour the flavours of Italy from the comfort of their own homes.

Seeing is believing. Step this way to explore the best places to visit while staying with us in Pembrokeshire.
Hear direct from our customers just why our seaside restaurant in West Wales is perfect for your next holiday in the UK.
Subscribe to our newsletter
Subscribe for news of events, special offers and insights into seaside holidays and dining in Pembrokeshire
The reward for all submitted email addresses – we will draw a winner from our mailing list in May and October. The winner will receive a voucher for a FREE meal for two.